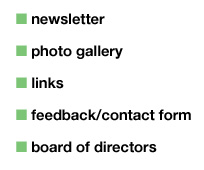 Welcome to the House of Italy (HOI) in Balboa Park.


The House is open to the public on Saturdays and Sundays (visit calendar) from 12:00 noon to 5:00 pm.

Please tour our site and check out our monthly newsletter which is filled with detailed HOI activities and information.

Come visit with us!
---
Eat for FREE
at our monthly
meetings after you
have fun hosting
Saturdays or Sundays.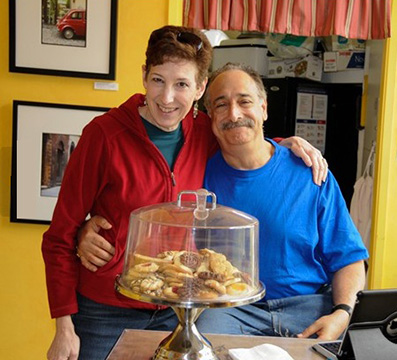 Ken Rose & Nancy Hurwitz
Hosting at the HOI
We need volunteers for:
August
September


Please call
Bob D'Amico
to volunteer for
hosting duties:
619-201-9278

---
Italian Heritage Night
Click image to download
a printable pdf copy

For tickets and more information:
www.padres.com/italian

---

House of Italy
Lawn Program
Sunday, August 6th, 2017

---

Neighbors Corner